Perfectly situated within the bohemian cultural quarter of North Laine, My Brighton is close to all the shops, bars and restaurants that Brighton is famous for. You'll find two local gems on the ground floor of the hotel – Meanwhile Cafe for excellent coffee and brunch, and The Chilli Pickle for a taste of India.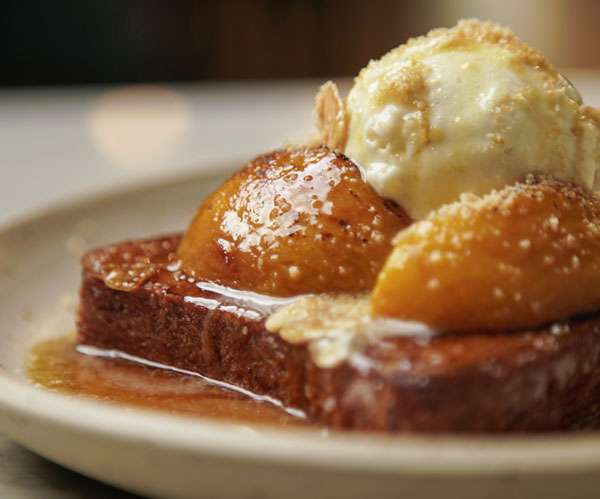 Coffee Brunch Wine
Meanwhile Cafe
Meanwhile is now open on Jubilee Street with a brunch menu featuring incredible freshly prepared dishes. From avocado on toast, to smoked salmon and scrambled eggs to light and fluffy American pancakes.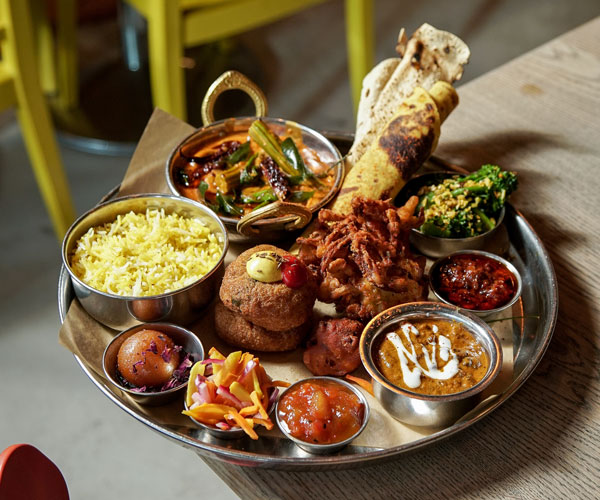 Brighton's Favourite Indian Restaurant
The Chilli Pickle
An award-winning menu gives you the authentic taste of India's many regions and cuisines, with an even more delicious modern twist. The Chilli Pickle is a celebrated part of Brighton's culinary scene.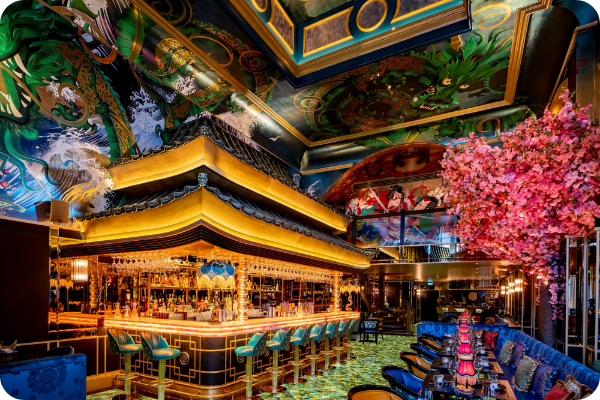 The Ivy Asia
Located in the heart of the historic Lanes, The Ivy Asia boasts beautiful dishes inspired by the continent, with their own unique twist. The floors are dazzling green onyx whilst the walls are adorned with beautiful artwork.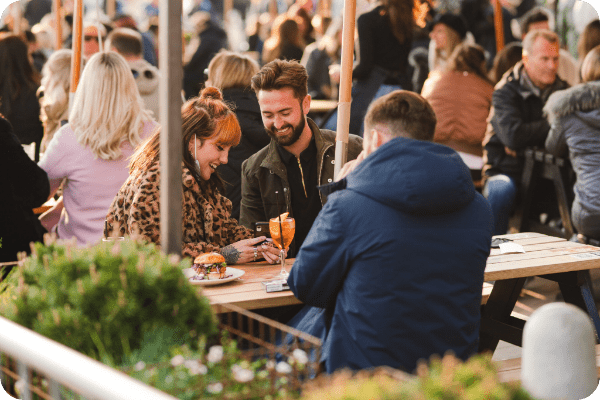 Shelter Hall
Shelter Hall is Brighton's seafront food market and bar. Split over two floors, the colourful hall hosts 7 independent kitchens and 2 cocktail, wine and craft beer bars. Shelter Hall also incorporates a large outdoor terrace available for year-round dining.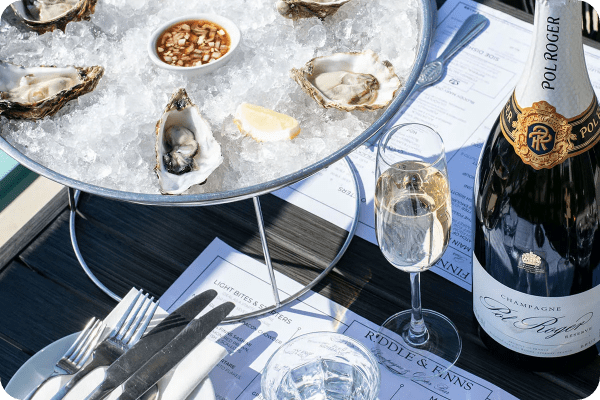 Riddle & Finns
Riddle & Finns offers fresh seafood dishes and a sought after selection of crustacea, champagnes and daily specials. Brighton is home to two Riddle & Finns restaurants, Brighton Lanes Oyster Bar and The Beach restaurant.